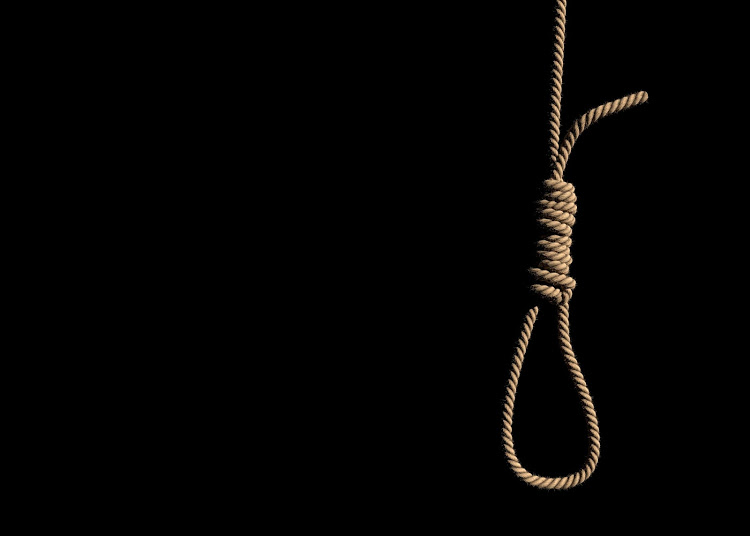 A welder has allegedly committed suicide in Adeiso in Upper West Akyem District in the Eastern region over divorce.
The man identified as Thomas Agyei, 45, alias Paa Joe was found hanging in his room at dawn on December 1, 2021.
Mybrytfmonline has gathered that before the deceased committed the act, he complained bitterly to the father about the fact that his wife was threatening divorce.
The father assured that the two families will meet to resolve the marital issue.
However, the now-deceased man went back home only to see his wife park all her items from the house and leave.
Paa Joe couldn't withstand the shock hence hanged himself with a cable.
The body has been removed by police and deposited at the Nsawam Government Hospital morgue.